If you are anything like me, you will LOVE holiday planning!
I am already planning a trip for winter 2018 and, to be honest, if we had more certainty around our current assignment I'd probably be going for the summer of 2018 as well! I've no doubt that my mind racing ahead and asking for commitment from friends and family about a holiday over 12 months in the future is overwhelming for some. Luckily most people that we holiday with are like minded people and I'm thrilled that a friend who I mentioned to that we are even planning Ski 2018 immediately invited herself and her family to the crazy ride it will be.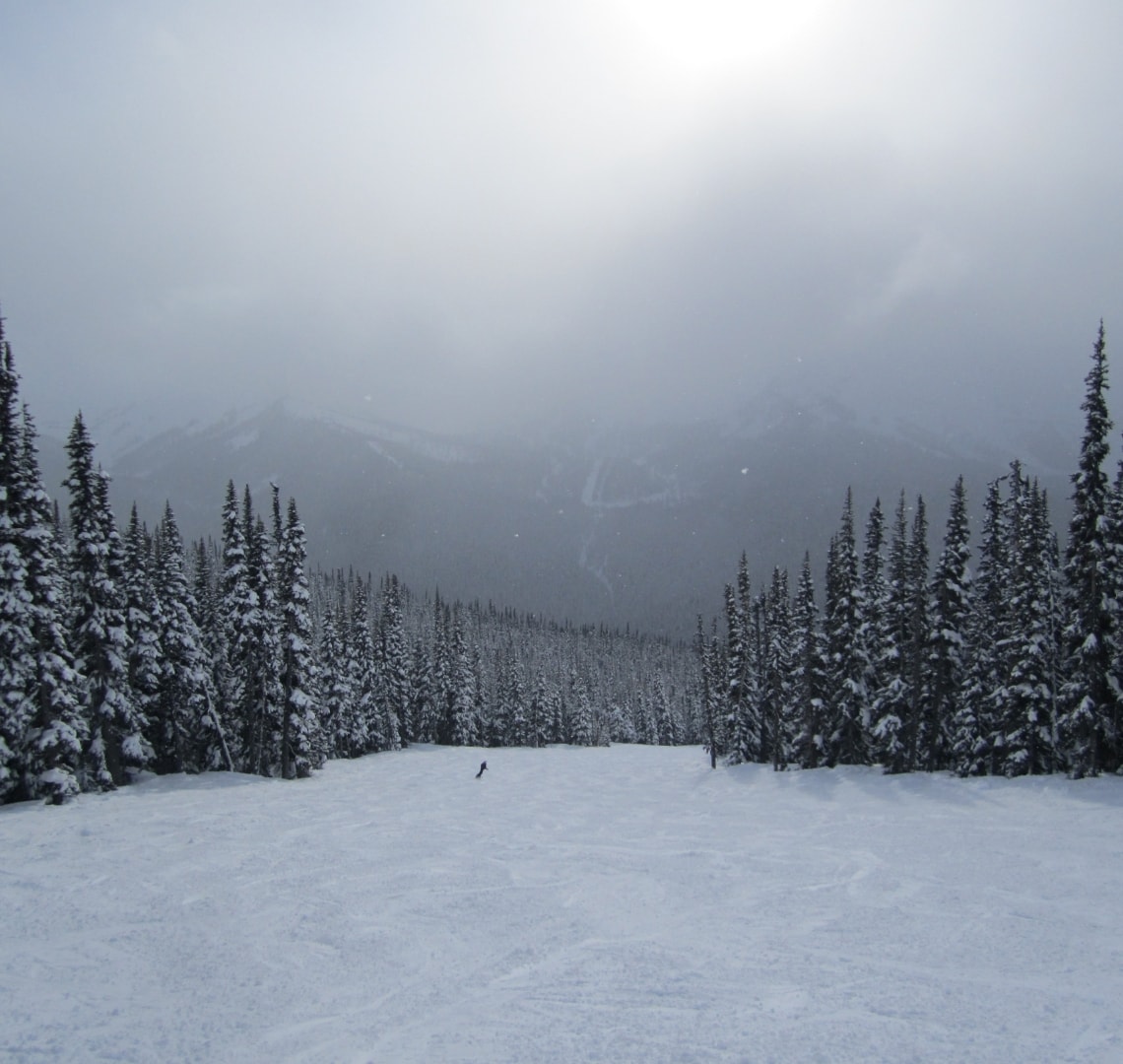 When to start
January seems like the most logical time to start planning things to me and this year was no different. Thing 1 is in school now we have less flexibility and more certainly over our holiday timings. In many respects this makes the planning easier even if the costs do go through the roof. You need some upsides right?!
Following the Bali success I came home excited to start planning our next trips. I knew from being caught off guard by an amazing flight sale last January that it was likely there would be another sale this year. I wanted to capitalise on the savings that it might offer. Of course our trips are around major national holidays and blacked out dates but we still saved a packet on the flights that were eligible for discounts. We are lucky to have access to some good discount codes so that helped too.
I started with our summer plans. Living in the Middle East means long hot summers with a lot of dust. We don't leave for long but there is general mass exodus of the other families in the area.
We spent our first summer here and, while not the lonely disaster others predicted it would be, we are keen to escape for a while this summer. We are lucky to have adventurous friends and family so I knew 3 weeks in the summer could be covered between my family, my in-laws and 2 friends' families.
Where to go?
We wanted to go somewhere in between us and the UK to reduce travel time for everyone involved (and lets be honest, a holiday in the Middle East in the middle of summer is hardly appealing, even for those who love us dearly). We have landed on Italy – hurrah! This should give us some beautiful weather, good food and wine, big villas with pools, beaches and a bit of culture to boot. Our itinerary for June / July is shaping up to look like this:
Bonus days (thanks to the way the weekend falls here) – Rome exploration (need I say more?!)
Week 1 – villa with in-laws near Naples complete with a pool, big outdoor eating area, proximity to a beach, and access to Naples, Pompeii and Vesuvius
Week 2 – villa with my mum in Lake Como to exchange the seaside for a lakeside beach, more villages to explore and some adventure over the Swiss border to consider
Week 3 – villa with friends in Sicily, another pool, another beach, another outdoor eating area…not to mention Mount Etna, Valle dei Templi and lots of cute villages to explore
I'm sure none of us are even thinking about all the pizza, gelato and barolo with so many fun things to do…
We will spend the middle of the summer at home in Qatar. At the end we will head back to the UK for a week in September for the first time in over a year. It will be so fun to catch up with much missed family and friends.
Plans change
While we were planning the summer, hubby got an invitation to a course in the US right before the Easter holidays. Ever flexible we jumped on that and agreed to do a bit of a mammoth trip over there. We have both lived in the States several times and have family all over so choosing where to go was tough!
We've landed on a flight into LA (16 hours flight time with a 10 hour time difference – OUCH) to see family and hit up DisneyLand. Mr Wanderlust will head off to Phoenix for a 10 day trip (including golf and catching up with friends and colleagues – I'm not at all bitter). I will stay in LA for a week and then head to Houston -where we lived for 3 years and where Thing 1 was born. We haven't been back since we left over 4 years ago. I am beyond excited to see our old friends, eat at our favourite restaurants and drink margaritas! Mr Wanderlust will join us in Houston for a weekend. Then we will all head over to Miami to stay with his parents and see my grandfather who all happen to live there.
I'll admit I am a little nervous about the bit in the middle where I get to solo parent in other people's houses and take my first flight alone with 2 kids… On the positive side I'm so excited to see our friends and family that I'm sort of ignoring the other part. Only time will tell if this is going to be a trip I will regret forever!
Plans keep changing
We had planned that trip and assumed a week of half term in October. Just to scupper things, the 2017/18 school dates were published and do NOT include the October week, so Mr Wanderlust will probably end up carrying a few extra days. We will have to look at a long weekend somewhere closer to home.
And that just leaves Christmas to plan for which is still a bit up in the air but will either involve lots of sun or lots of snow and festive spirit up to your neck so I'm pretty excited about that too. While we iron out those details, I'll be busy researching things to do and places to stay in Italy and organising ourselves for the big US trip including ridiculously long amounts of time in aeroplanes and some extensive shopping lists…