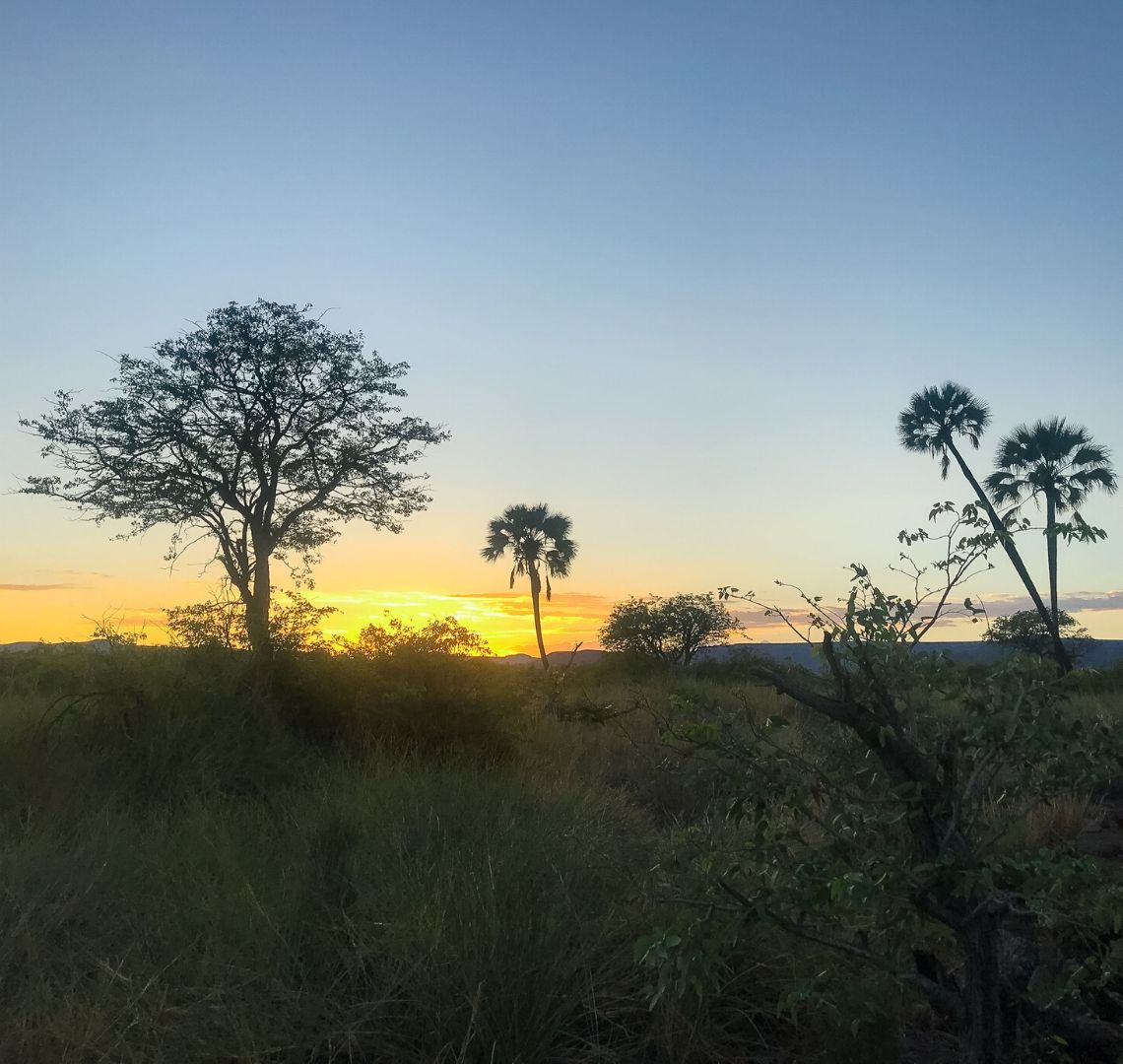 I'm often asked for recommendations on the best travel journals for kids. I write constantly when we are travelling. Constantly! My writing is actually a collection of notes on my phone, photos of important things or places to remember, screenshots of maps, and scribbles in an old battered notebook. Some of them are hastily scribbled down in a spare moment, others are more thoughtfully written over a glass of wine or next to a campfire as I go over the events and activities of the day.
When it came to taking our kids on a family self-drive safari to Namibia, I was determined that it would be a holiday to remember. I wanted it to be something we could all share in years to come. Given they were so little, I knew we would have to write it down or they'd forget everything. So I did my research and found the best travel journals for kids.
Lonely Planet Kids Travel Journal
The Lonely Planet's My Travel Journal was the most recommended journal by friends and fellow travellers/travel bloggers. It isn't so much a journal as an activity book but we liked it for the prompts that it had inside.
The Ultimate Travel Journal for Kids
This is very similar to the Lonely Planet journal, The Ultimate Travel Journal for Kids. It has some games and activities as well as journalling prompts to help get the kids started.
Kids' Travel Journal
The Kids' Travel Journal seemed a bit simpler than the first two. Although it had fewer activities, it still included prompts such as planning your trip and packing list, writing about what happened on the way there and back (and while there), sketching pages, and an opportunity to rate each day. We didn't go for this one as I thought the Things would need more prompts and variety. In retrospect, I think it might have been better as it was simpler.
Kids Travel Journal
Not to be confused with Kids' Travel Journal above! We decided that this Kids Travel Journal was aimed at kids who are a bit older so we didn't go for it with our children being a bit smaller.
It included prompts such as things to do see and do on a trip, pace for drawing and, things to remember.
Disney Travel Journal
We've not had the chance to use the Disney Travel Journal but I love this idea! Rather than it being a journal for a whole trip, it is just for Disney trips. It claims to have plenty of writing space including prompts plus areas for drawing pictures. There's an area to rate the rides as well as a "passport" to get stamped while visiting the world showcase countries at Epcot; scavenger hunts (for the four major parks only) and. space for autographs from all the characters.
A notebook
We went for the more structured approach as I thought it would be too hard for the Things to organise their thoughts. That being said, there's no reason you couldn't find a lovely notebook to use instead. This could double as a scrapbook and include lined / plain paper for both writing and drawing.
Do you keep a travel journal Wanderlusters? How about your kids? What do you use and what other things help you all remember your amazing travels?